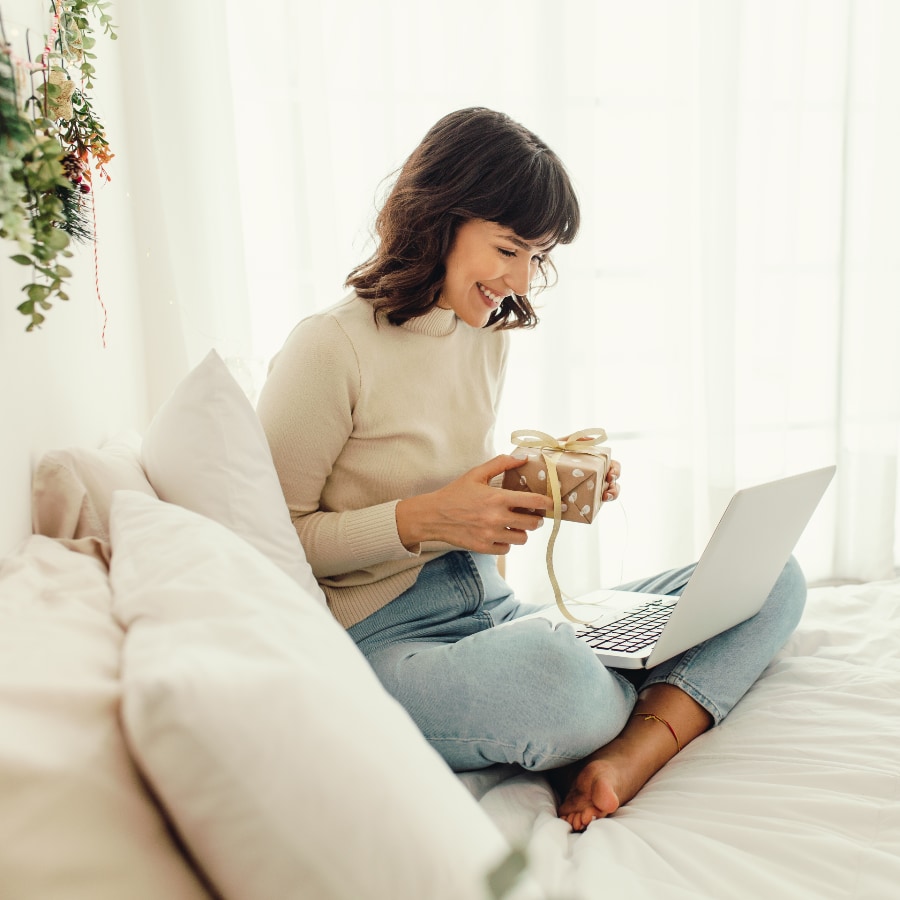 Committed to Seeing You Thrive
Our mission is to help clients become the best version of themselves through collaborative conversation and feedback. We work with teens, adults, and couples looking for compassionate guidance to attain more profound levels of awareness and fulfillment. We endeavor to provide a comfortable space, establish common ground, and identify the best path forward.
Outcome-Driven

Establish and work towards desired outcomes so therapy may be requested but is no longer needed with our expert yet gentle direction.

Empathetic & Collaborative

Work with a professional whose driving principles provide unconditional support, active listening, and a tailored experience based on your needs.

Transformative

Create lasting change when you integrate the tools and strategies we come up with in our work together.
Learn More

about Thriving Path Therapy
In-Person & Teletherapy Sessions Available
We believe in responsive, tailored solutions based on what works for each client. Remote access to therapy is more important than ever, so we've made it easier by offering phone or video chat options if in-person is not right for you. Teletherapy is a secure, flexible, and convenient way of taking care of your health in the comfort of your own home.
Methods for Success
No matter what obstacles you are facing in life, our goal is to provide you with the knowledge and tools you need for the solutions you desire. Using evidence-based and holistic approaches, we will tailor a plan for your unique situation.
Learn More

about Thriving Path Therapy's methods